BEHIND THE LENS | WILLIAM MINKE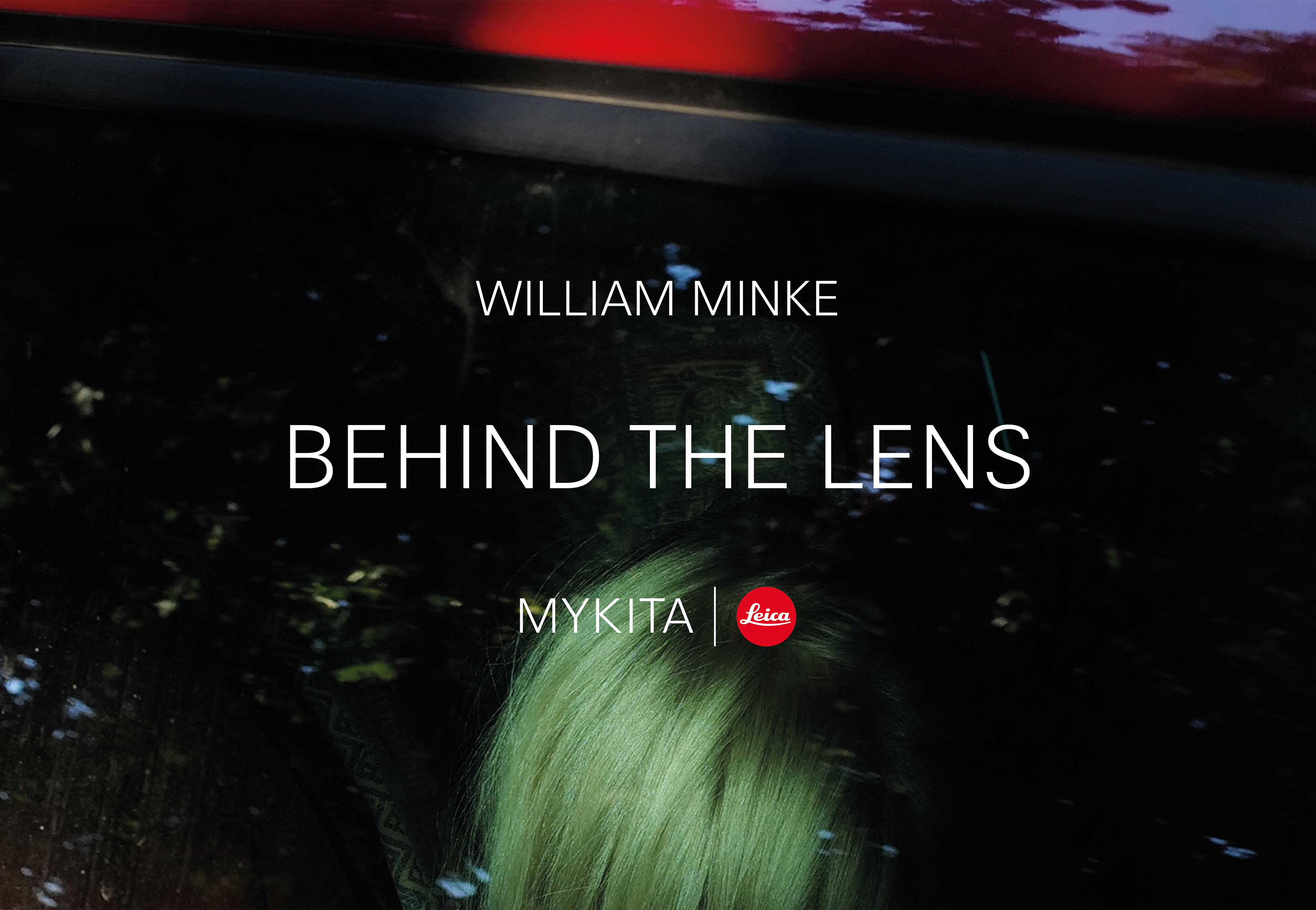 William Minke is a freelance photographer living in Berlin since 1998. He studied photography at Ostkreuz Schule Berlin. Mainly he works in the field of portrait and reportage photography. He also curates soundtracks for theatre productions, and DJs together with Trystan Pütter as Porto Bello.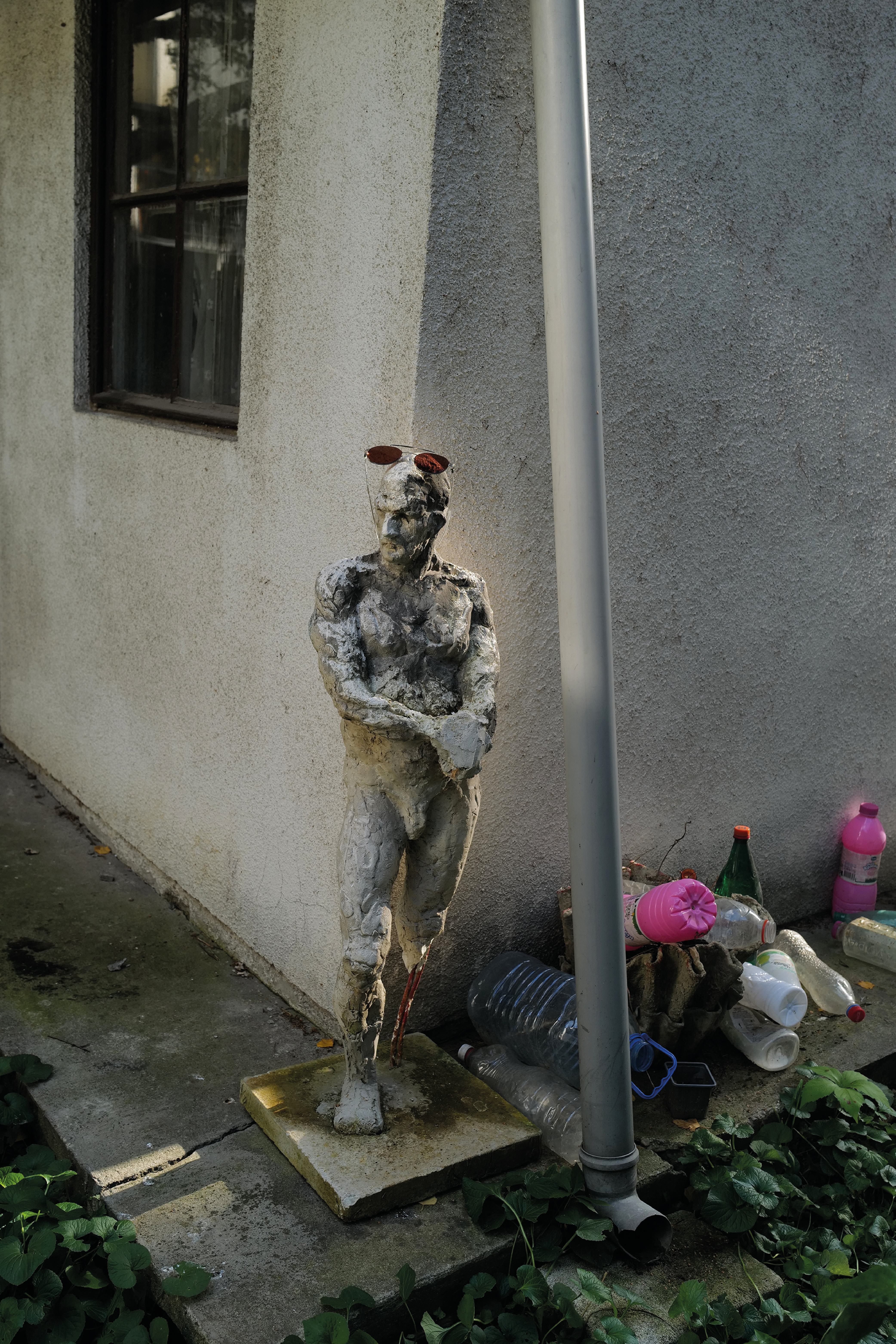 When and why did you first pick up a camera and start taking photos?
My father always took a lot of photographs and developed them himself in his improvised darkroom. Since my early childhood, I was fascinated by the photo books my parents had. Especially the books by Weegee and Diane Arbus, which I looked at very often.

When I was 11, I started to build little backdrops and then set them on fire and photograph them to recreate cinematic effects. At that time I first wanted to be a cameraman in film, but I fell in love with photography and have stayed with this form of imagery.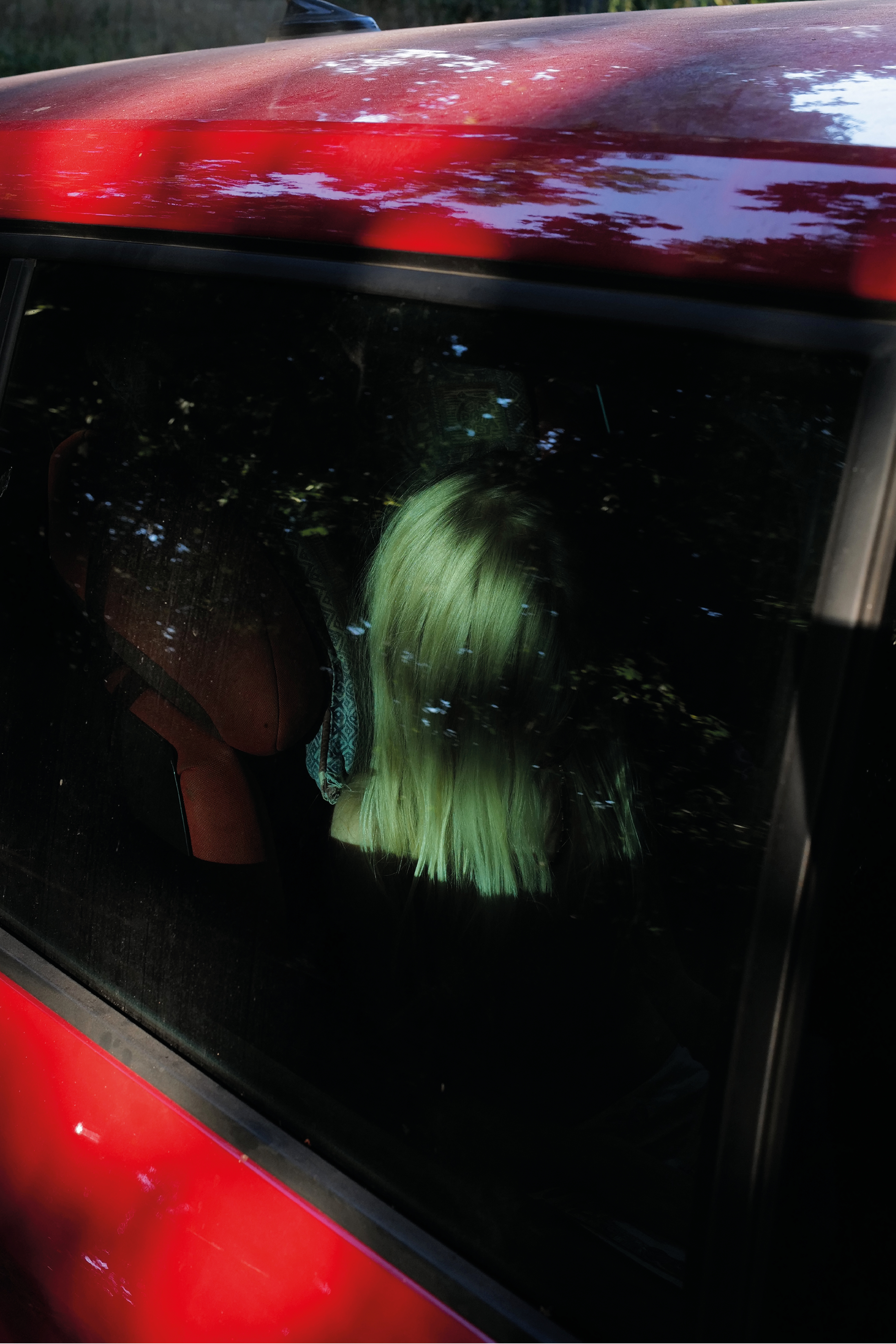 What do you enjoy most and least about life as a photographer?
I always love coming into contact with new people and being exposed to new situations.

What type of scene/scenario/moment/person/thing always makes you wish you had a camera in your hand?
It's often the incidental things that you come across by chance. Situations with people, places charged by a certain mood, strange coincidences in the street scene or the visual architecture of the absurd.
How do you see your role Behind The Lens – as a neutral observer trying to capture moments as they are, or as a creative composer shaping a narrative/expression?
Most of the time, I'm more interested in not directly influencing situations and people. Through my point of view and my decision on how to frame and choose the image, I already have an influence. With portraits, of course, it's different. There it is often important to stage the photo a bit.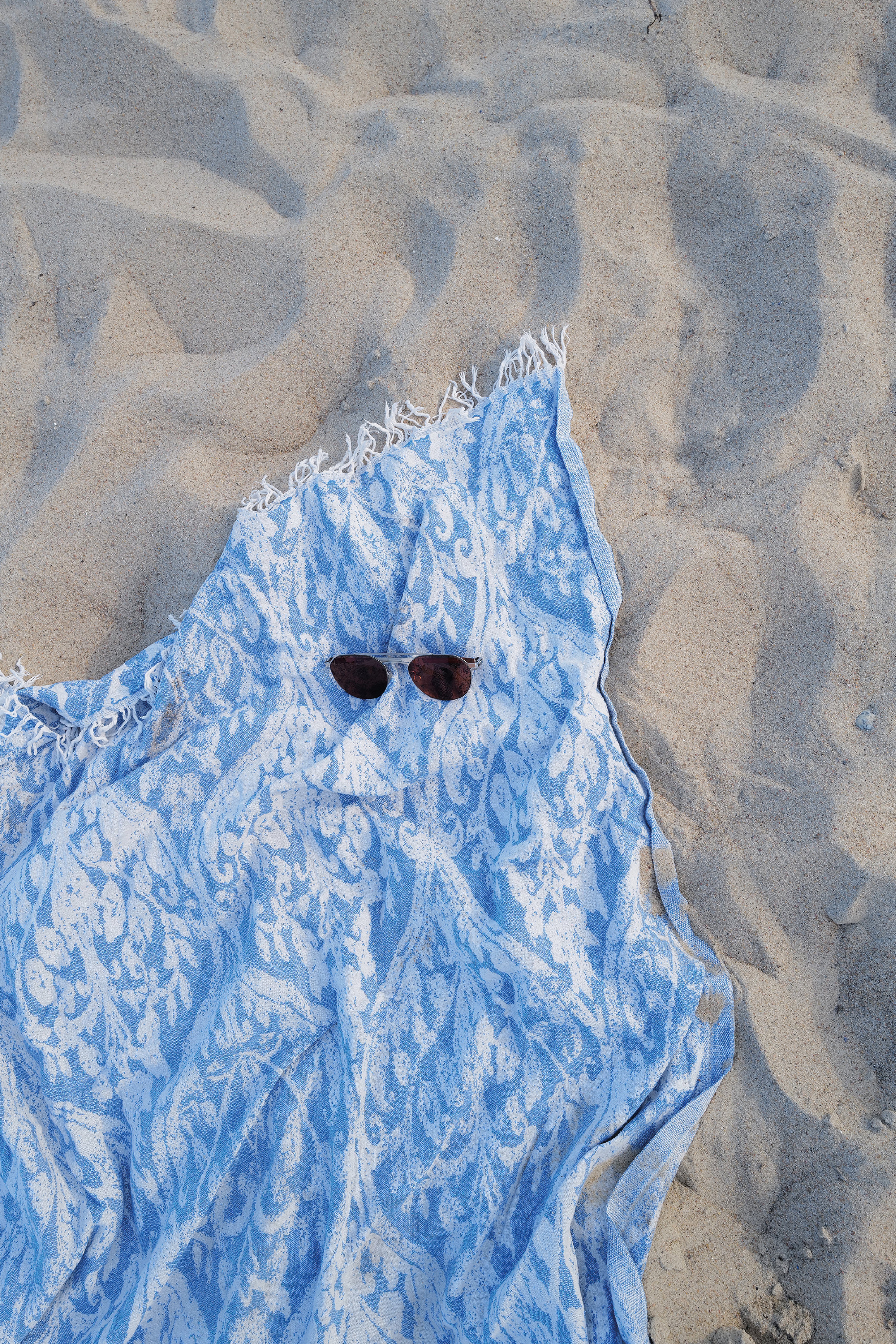 What is the situation/story in your selection of pictures?
The selected photos were taken last summer and autumn in Berlin, Barcelona, and Belgrade. I actually always had the camera with me and so photos were taken both in private with family and friends and during a longer stay in Belgrade at a theatre production with Frank Castorf.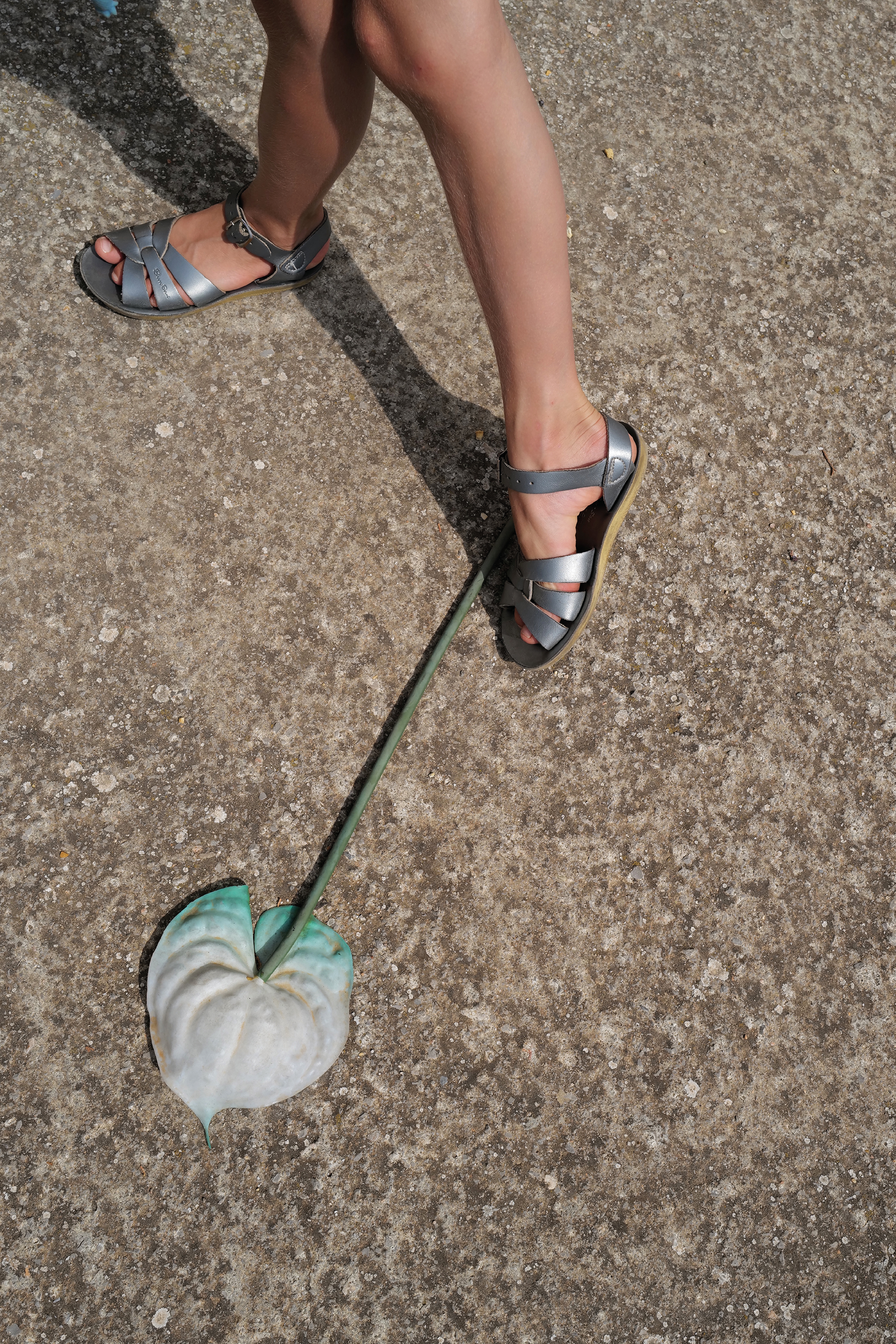 As a photographer, what does Leica mean to you?
Leica has of course a great and important history in photography.
Now it was the first time that I had a digital Leica to take pictures with. Actually, I like to take a lot of analogue photos. But the Leica Q2 really won me over with its compactness and image quality.

What was your favourite thing about the Leica camera you used for the project?
It is perfect for reportage and street photography.
I often take several cameras with me when I travel. With the Leica Q2, this one camera is enough for me. It is compact, light, fast, quiet and unobtrusive.
I also like the fixed 28mm focal length.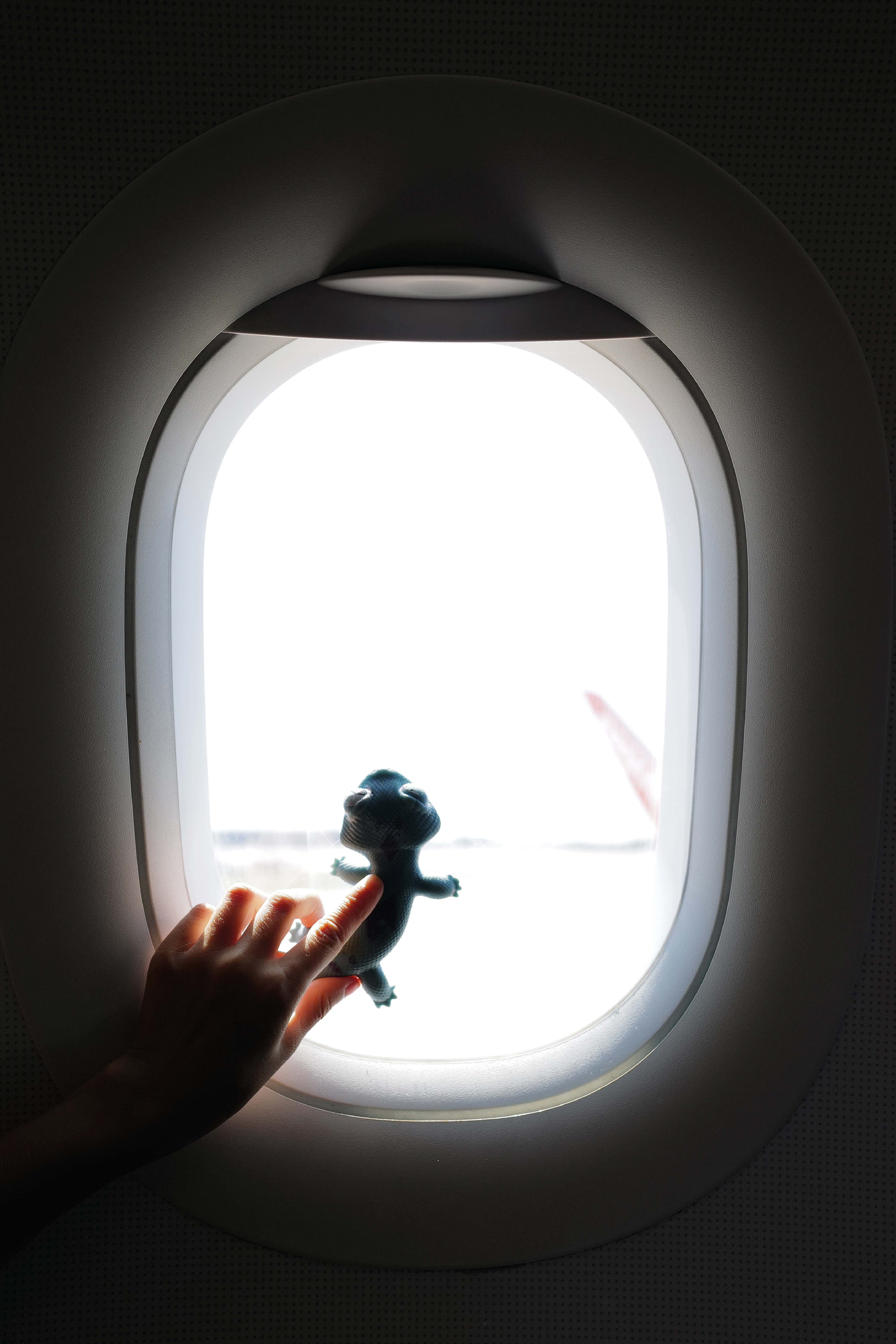 Sunglasses – functional accessory or fashion statement? What is your preferred style of shades?
I am rather cautious with big fashion statements. So probably functional accessory suits me more.
Discover the current MYKITA | LEICA collection and find out more about the collaboration.