PRESS REVIEW: BEST OF 2018
A prominent presence in the fashion editorials of 2018, MYKITA put in regular appearances in established fashion bibles and cult niche publications alike. Fashion-forward sunshield designs from MYKITA MYLON and the collaboration lines with Maison Margiela and Bernhard Wilhelm were a top favourite with stylists. KITT and SELINA by MYKITA +MARTINE ROSE emerged as the darling of independent fashion titles. Refined models with tinted lenses from MYKITA STUDIO or MYKITA & BERNHARD WILLHELM placed MYKITA's signature stainless steel artistry at the centre of directional eyewear style.
Enjoy a browse through the press coverage highlights of 2018!

Glasses: MMECHO001, Collection: MYKITA + MAISON MARGIELA
Title: Clash, Country: UK, Photographer: Clark Franklyn, Stylist: Vincent Levy , Hair/Make-Up: Kota Suizu

Glasses: MIKI, Collection: MYKITA LITE
Title: L'Officiel Hommes, Country: Thailand, Photographer: Marc Hibbert , Stylist: Benoit Bethume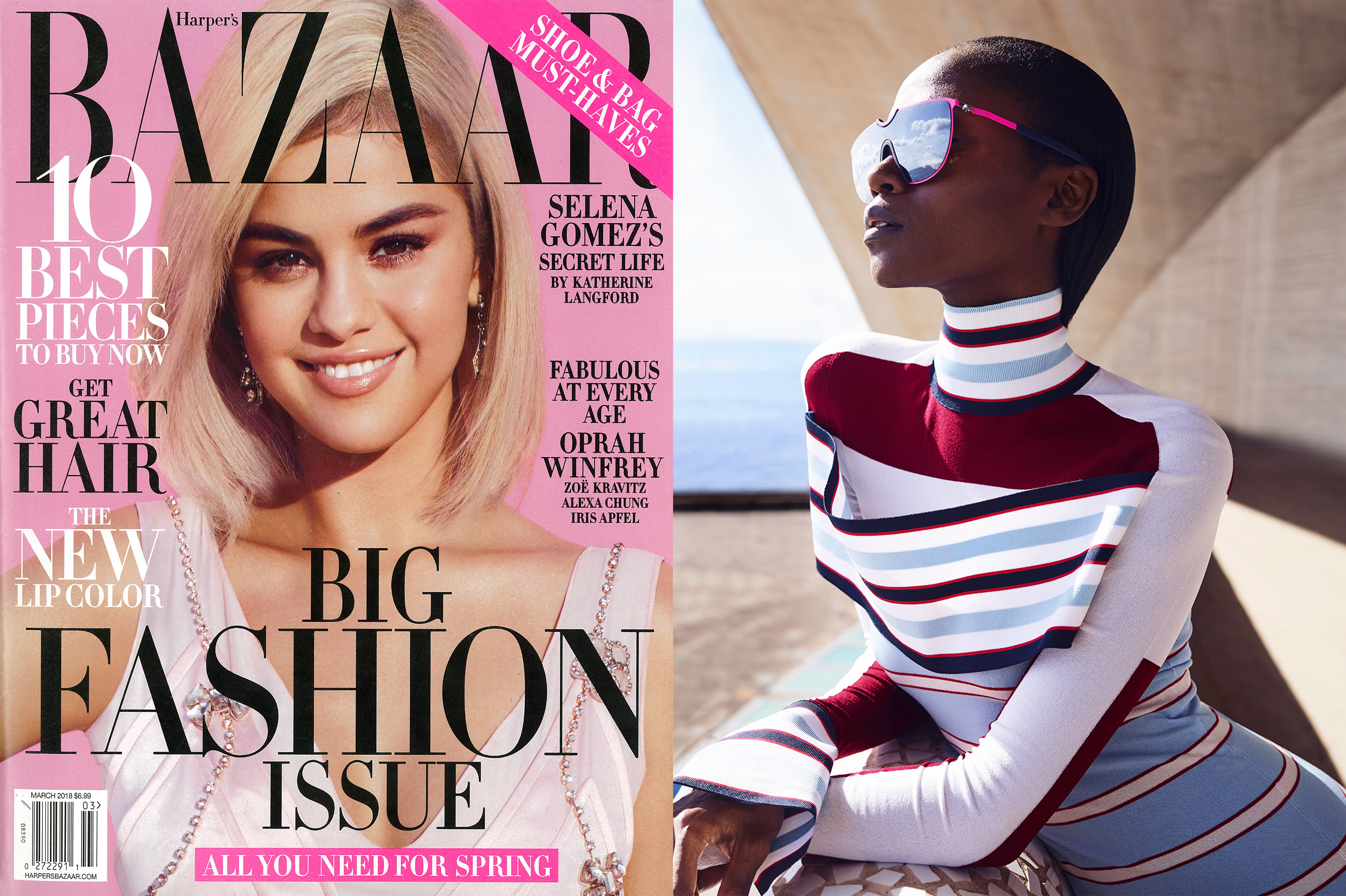 Glasses: ALOE, Collection: MYKITA MYLON
Title: Harper's Bazaar, Country: Russia, Photographer: Marcin Tyszka, Stylist: Kerstin Schneider, Hair/Make-Up: Daniel Martin/Florrie White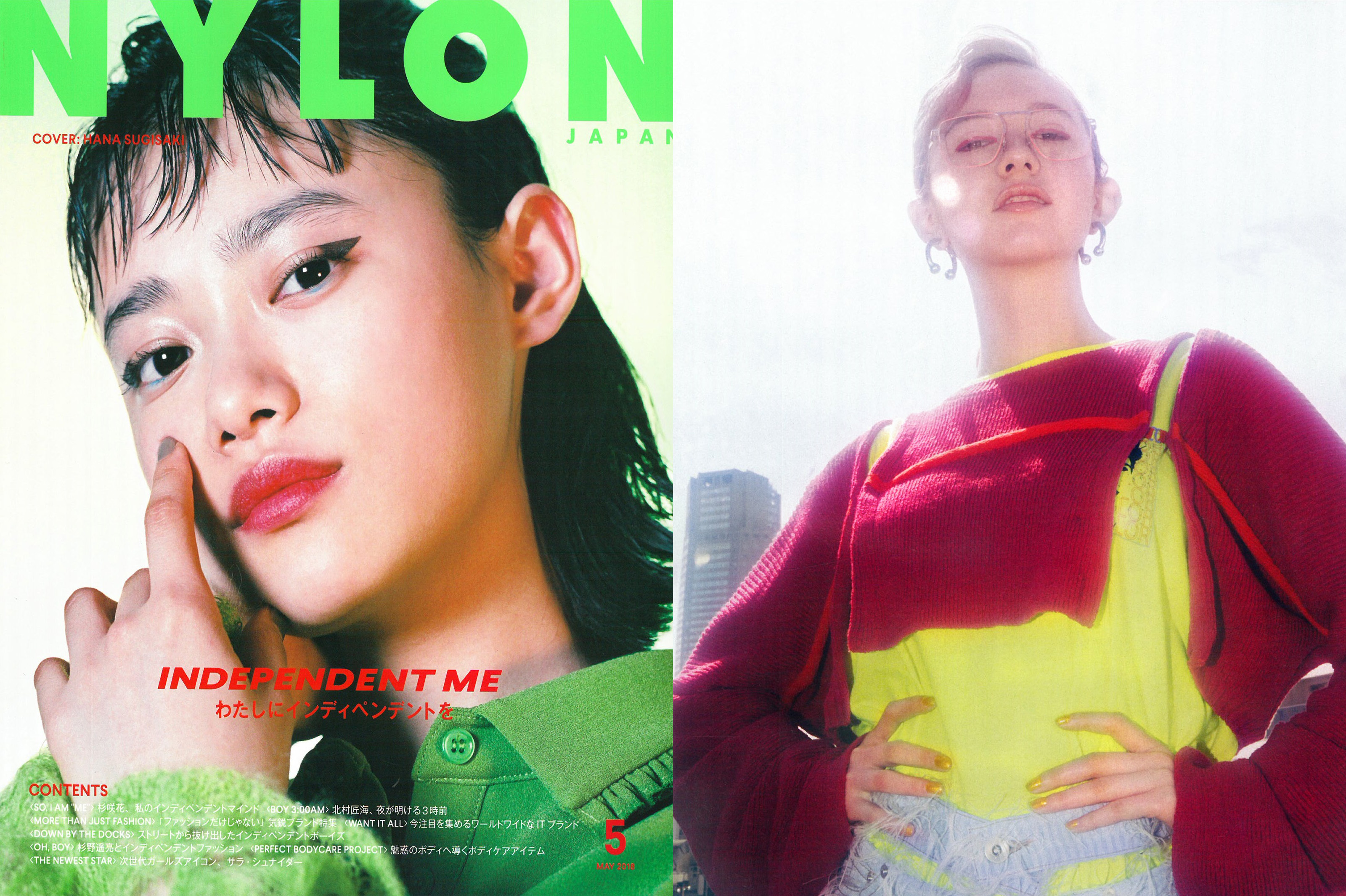 Glasses: MASAO, Collection: MYKITA LESSRIM
Title: Nylon, Country: Japan, Photographer: Kanda Toyohide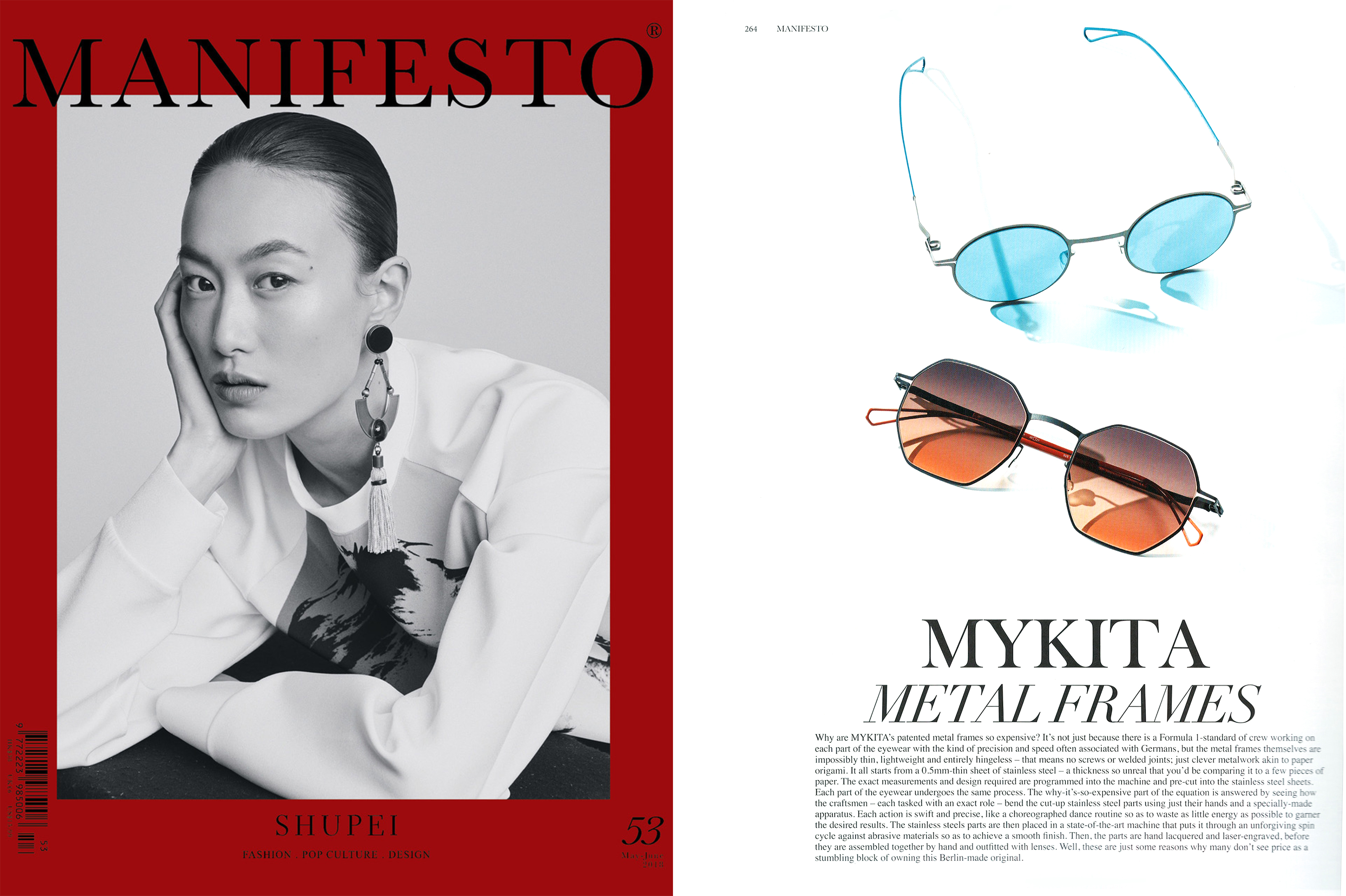 Glasses: BRENDA & WALSH Collection: MYKITA & BERNHARD WILLHELM
Title: Manifesto, Country: Hong Kong

Glasses: MMECHO001, Collection: MYKITA +MAISON MARGIELA
Title:Harper's Bazaar, Country: USA, Photographer: Marcin Tyszka, Stylist: Kerstin Schneider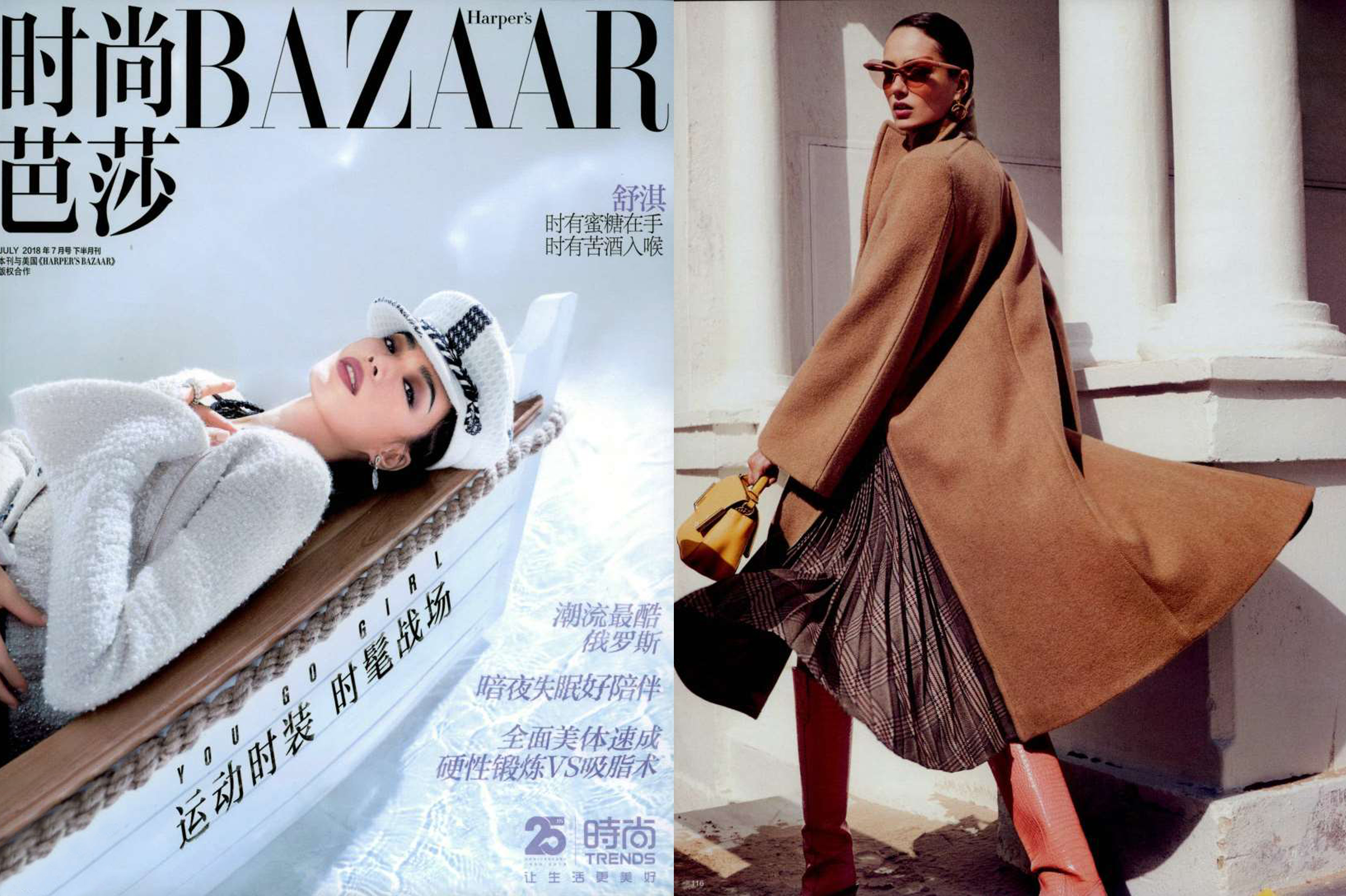 Glasses: MMECHO001 Collection: MYKITA + MAISON MARGIELA
Title: Harper's Bazaar, Country: China, Photographer: Marcin Tyszka, Stylist: Kerstin Schneider

Glasses: STUDIO 7.1 Collection: MYKITA STUDIO
Title: Nylon, Country: Japan Photographer: TOKI, Stylist: Masako Ogura (Y'S C), Hair & Makeup: KOTARO (SENSE OF HUMOUR) / KOUTA (EIGHT PEACE)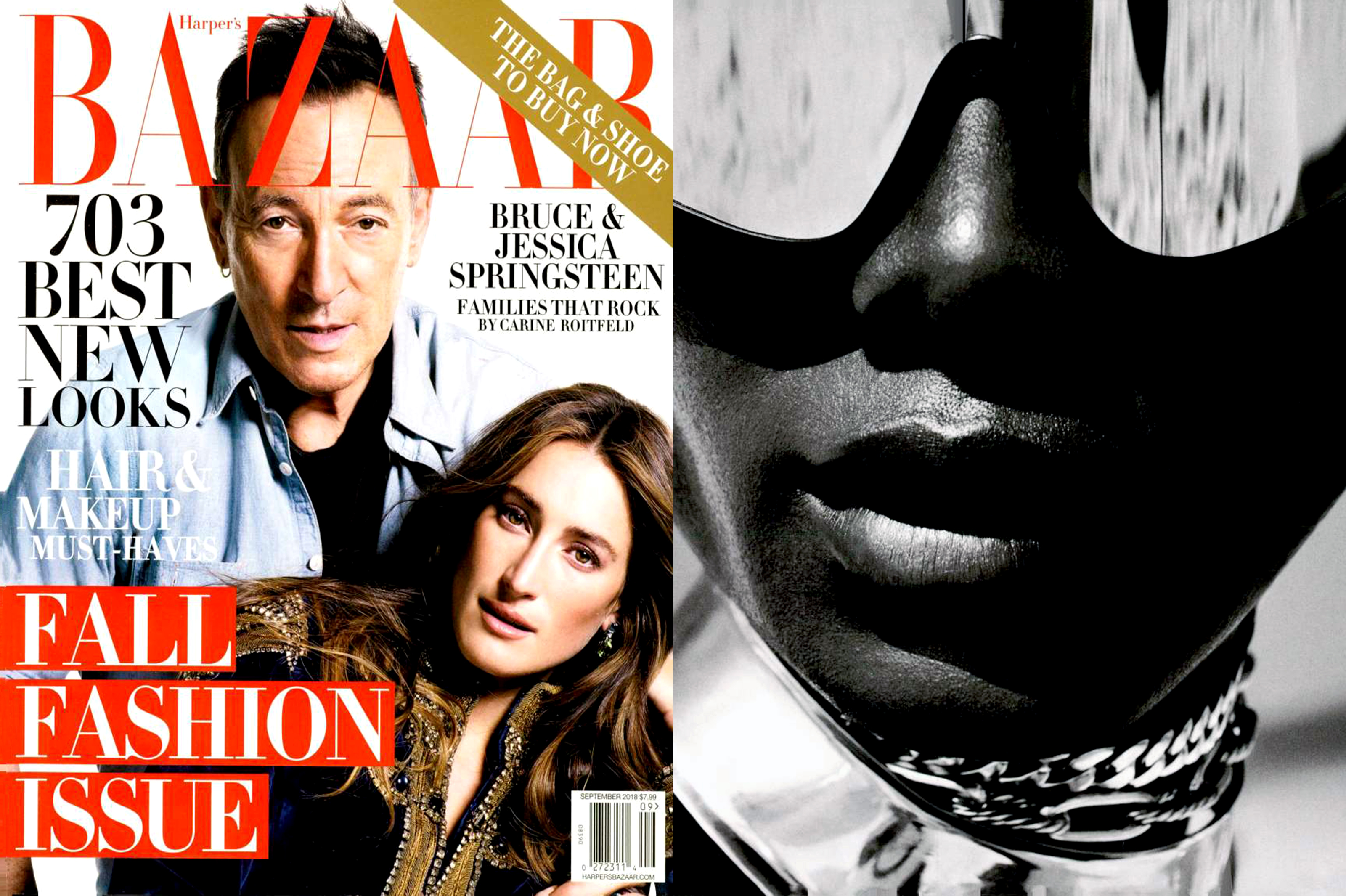 Glasses: BLAZE Collection: MYKITA & BERNHARD WILLHELM
Title: Harper's Bazaar , Country: USA, Photographer: Marcin Tyszka, Stylist: Kerstin Schneider

Glasses: VICE Collection: MYKITA & BERNHARD WILLHELM
Title: M Le Magazine Du Monde , Country: France, Photographer: Kristin Lee Moolman, Stylist: Ondine Azoulay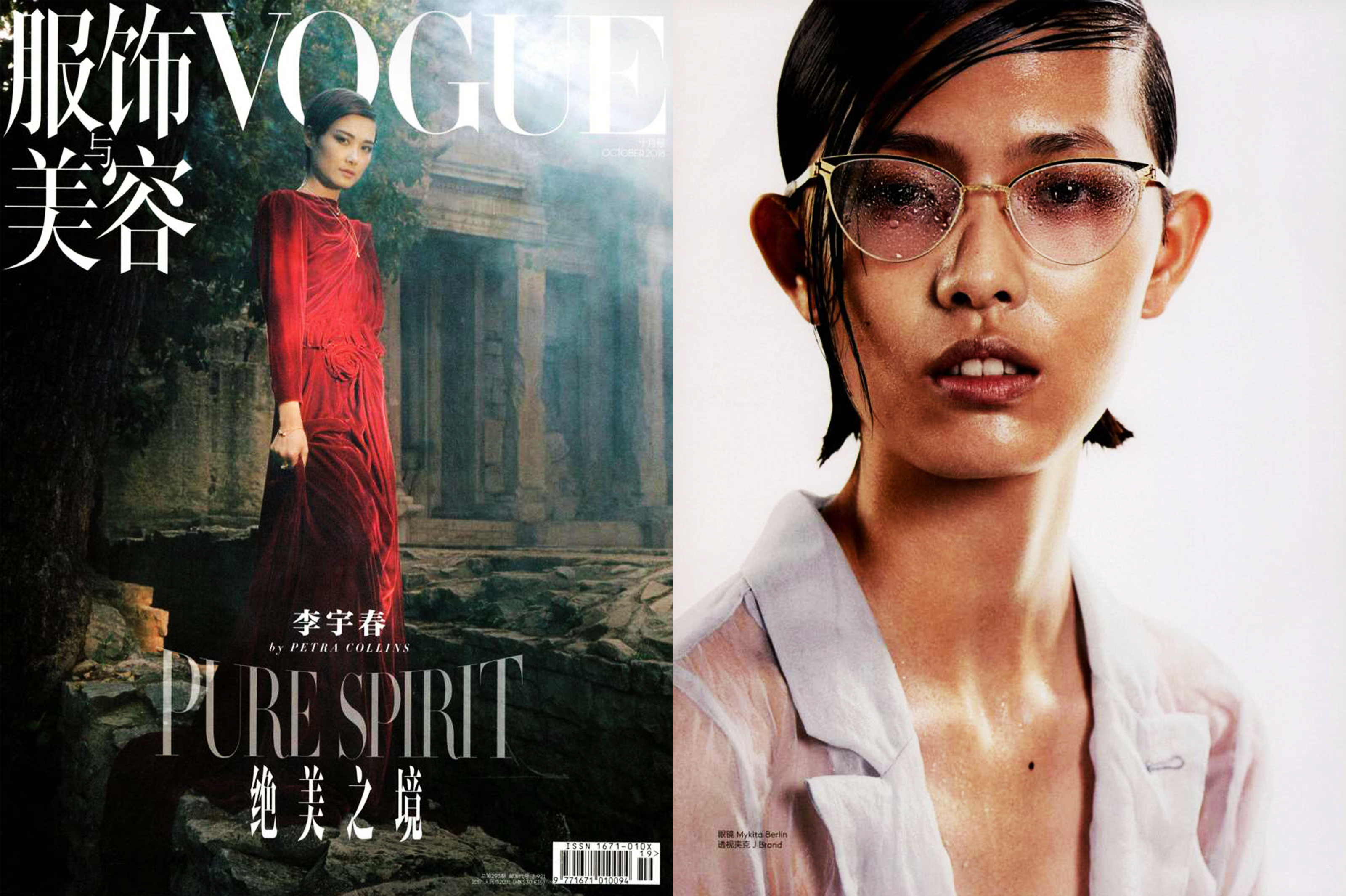 Glasses: CYNTHIA Collection: MYKITA DECADES
Title: Vogue , Country: China Photographer: David Slijper, Hair/Makeup: Sam McKnight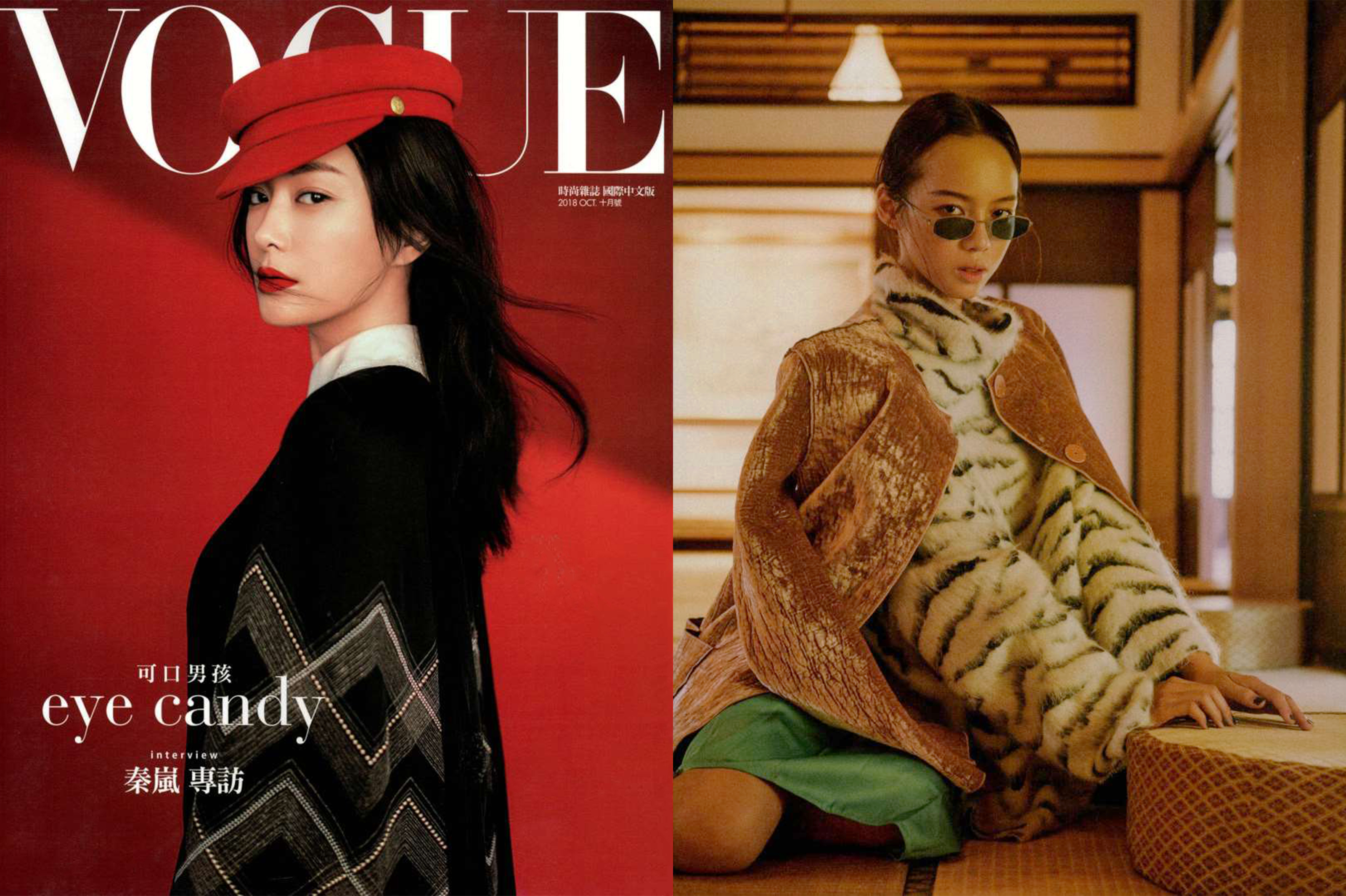 Glasses: SILVER Collection: MYKITA & BERNHARD WILLHELM
Title: Vogue , Country: Taiwan, Photographer: Sung Tzu Fan , Stylist: Gwen Yu, Hair/Makeup: Yenting Yang & Scott Lee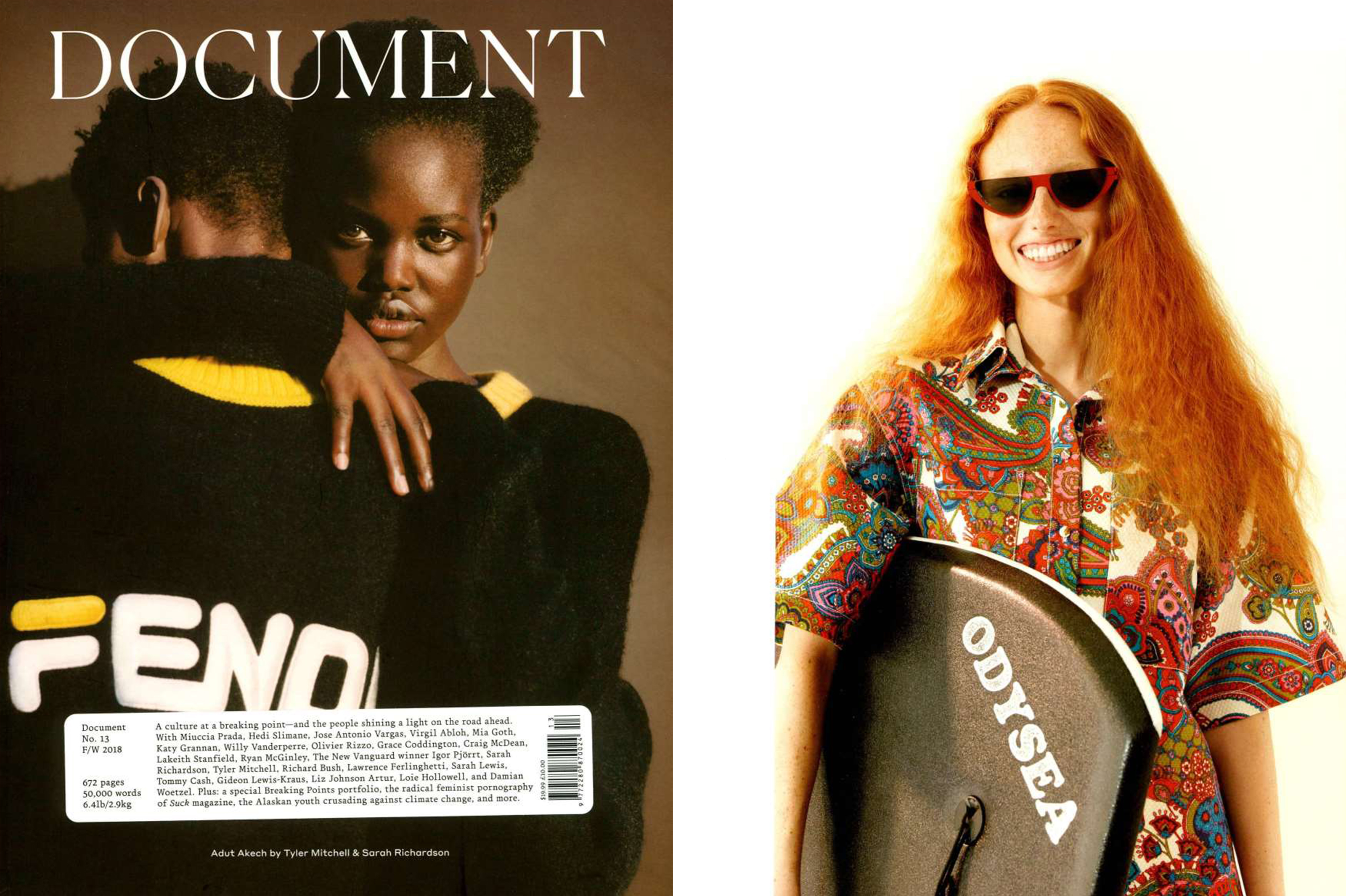 Glasses: KITT Collection: MYKITA + MARTINE ROSE
Title: Document Journal, Country: USA, Photographer: Roe Ethridge, Stylist: Jodie Barness, Hair/Makeup: James Pecis & Susie Sobol