FIVE FAB BOOKS FOR… INTERNATIONAL WOMEN'S DAY
International Women's Day is a day dedicated to celebrating women's achievements, raising awareness against bias and taking action for equality. And – since 2019 – it's also a public holiday in Berlin! Perfect time for reading, and so we present a modest form of appreciation for female minds and voices via this short reading list compiled by the team. From the political to the personal and purely fantastical, these are titles written by women that left an impact over the last years.
Madeline Miller | Circe (2018)
Through a fresh female lens on Greek mythology, Miller reimagines the myth of Circe, the sun god Helios' unloved daughter, who goes on to invent witchcraft – she famously turned Odyssey's sailors into swine – and claim her destiny. Homer's ancient tale is dusted off and infused with energy and relevance for the #timesup era, making for a gripping read from start to finish.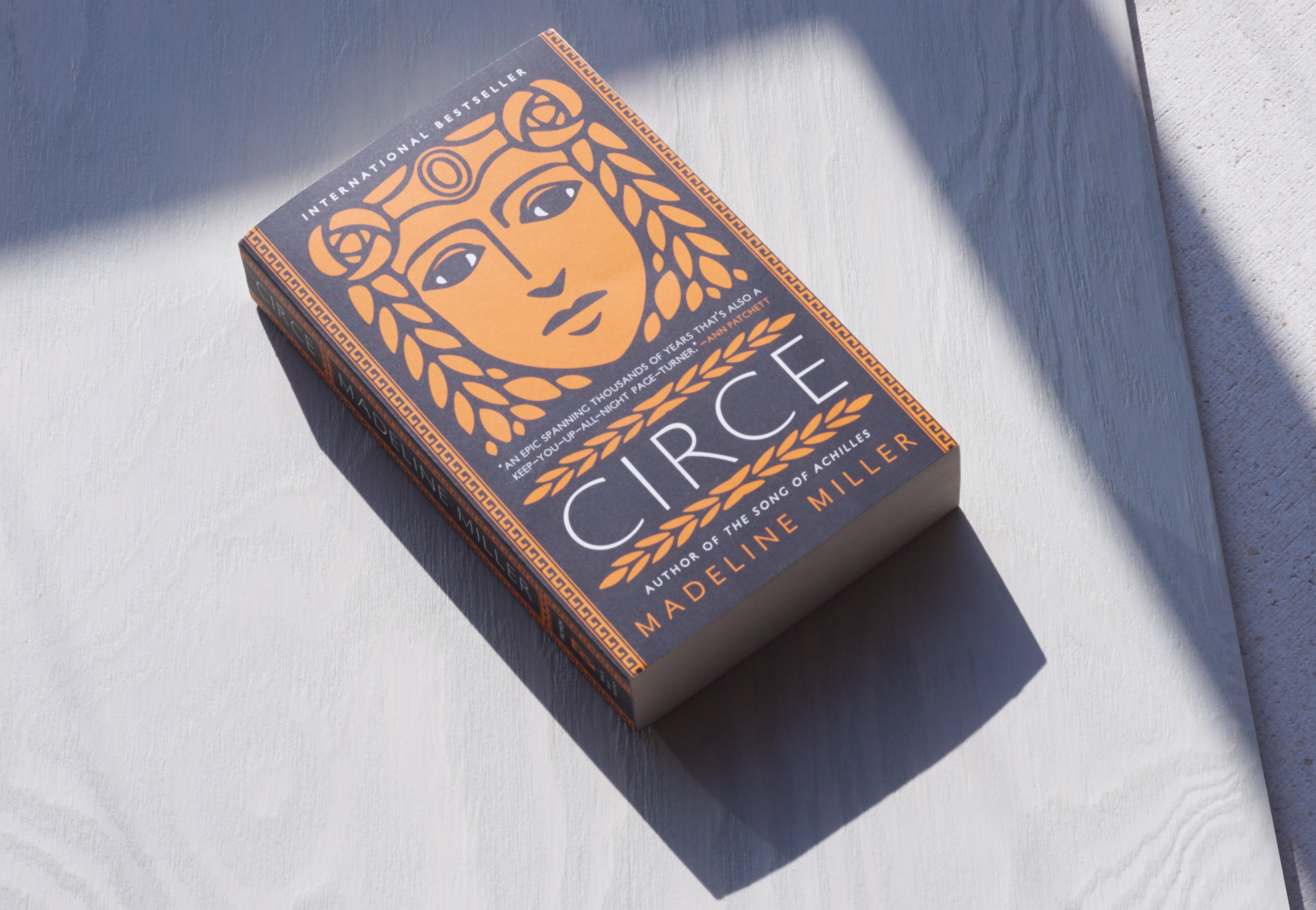 Chimamanda Ngozi Adichie | We Should All Be Feminists (2014)
This book length essay adaptation of Adichie's TEDx Talk instantly became a feminist classic. Offering a unique definition of feminism for the 21st century, it makes essential reading for girls and boys alike. In fact, the Swedish Women's Lobby famously launched an initiative to distribute the book to every 16-year-old in the country to spark a discussion about gender equality and feminism.
Ann Friedman and Aminatou Sow | Big Friendship: How We Keep Each Other Close (2020)
Telling the story of their own decade-long, complex, loving friendship, Friedman and Sow give this often overlooked relationship the emotional and intellectual attention it deserves. Coining terms like 'shine theory' and 'the stretch' to help our understanding of friend dynamics, Big Friendship urges us to invest in and nurture close friendships just like our romantic relationships.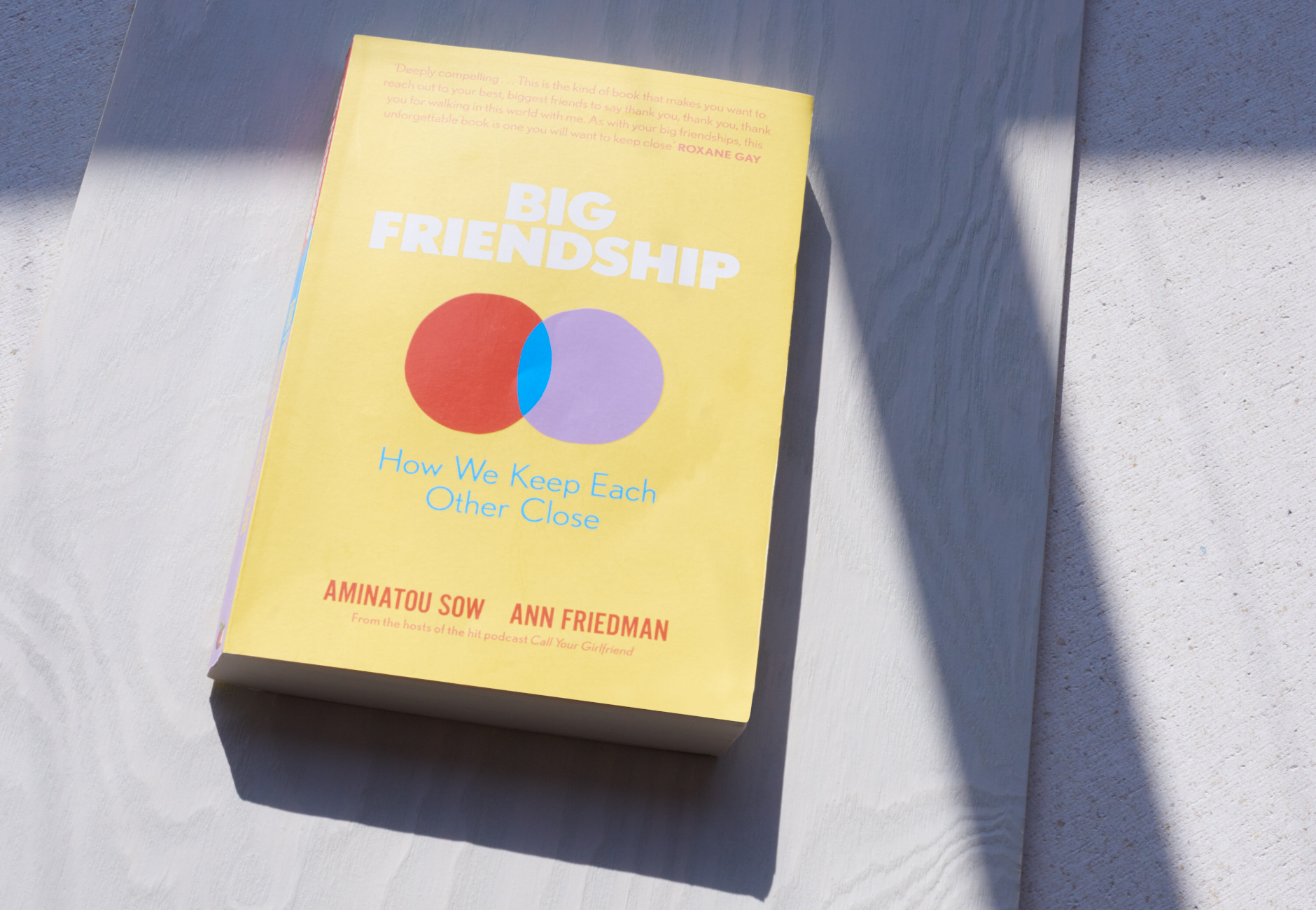 Alice Hasters | Was Weiße Menschen Nicht Über Rassismus Hören Wollen Aber Wissen Sollten (2019)
A strong book by one of the most influential voices in German media today. By generously sharing her personal experiences as a Black woman in Germany – prompting readers to question themselves, their actions and language – the Cologne journalist has made a significant contribution to the developing national discourse on racism and racist structures.
Mely Kiyak | Frausein (2020)
As a renowned columnist and commentator on socio-political issues, the Berlin-based Kiyak defies expectations with her autobiographical novel, making a pleasant departure from gender discourse and refusing the stereotypes of an immigration/integration story. Frausein (Being A Woman) takes us on an expedition into the psychological territory of personal womanhood and gently reclaims the female self from the power of norms.