MEET THE HAUS: BENJAMIN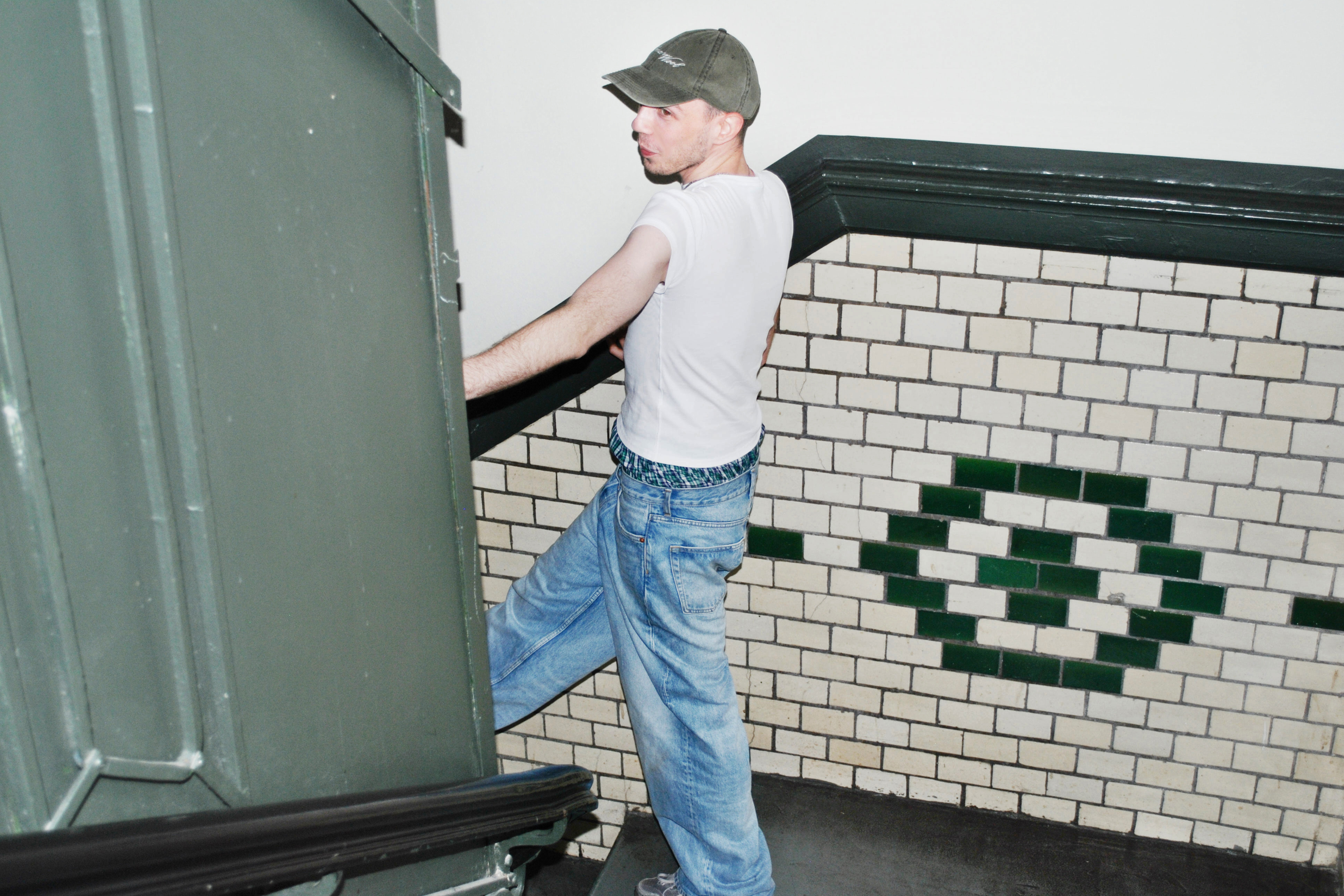 The MYKITA HAUS is our central base and place of origin. It's a historic building in the heart of the dynamic Kreuzberg district of Berlin, and also home to our collective of unconventional minds – including 270 individuals and 35 nationalities. In this short interview series, we want to introduce the talented people that light up our everyday and make up the personal character of MYKITA. First up is Benjamin, who joined us in October 2022. Sweet yet outspoken with an already legendary strut – there's no one better to kick off this fun and personal series than our Benjamin:


Where can you be found in the MYKITA HAUS?
Somewhere strutting around our showroom on ground floor, the Brand Department on the second floor and Logistics on the third floor.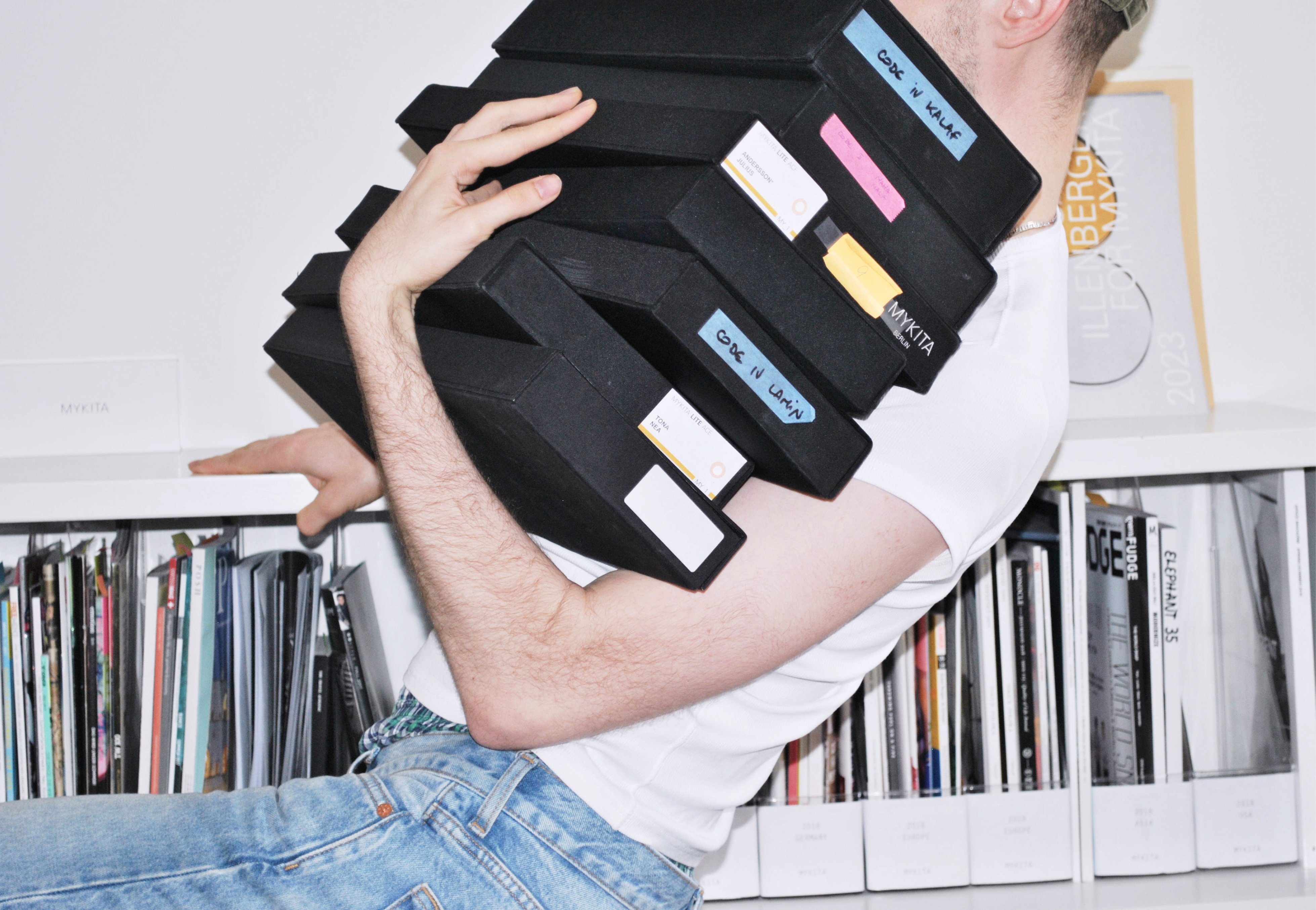 And where is your favourite spot in the HAUS?
I enjoy lunch with my colleagues in the courtyard, mostly in the shadow with lots of SPF – gotta prevent the ageing of the skin!

In which language do you dream?
Mostly German and English.

What is your star sign, and do you identify with it?
10/10 cancer absolutely!

How would you describe your job to a five-year-old?
I make sure that people all over the world see and hear about MYKITA. In my team, we support magazine photoshoots, endorsing celebrities and work with press and influencers to make more people aware of our brand and eyewear, as well as making sure MYKITA looks sharp and attractive wherever it appears.

What personal or professional skills are most important to you in your work?
I believe that having a strong sense for the Zeitgeist is crucial for the job – what's happening in culture right now? Which people are on the rise? Which voices are being heard and are relevant? It helps to be on the more extroverted side connecting with people, building relationships and maintaining those.

What is your greatest talent at work?
Calling up strangers!

I cannot make it through the day without these three items:
1 phone, obviously duh
2 not an item, but Instagram
3 the bcc function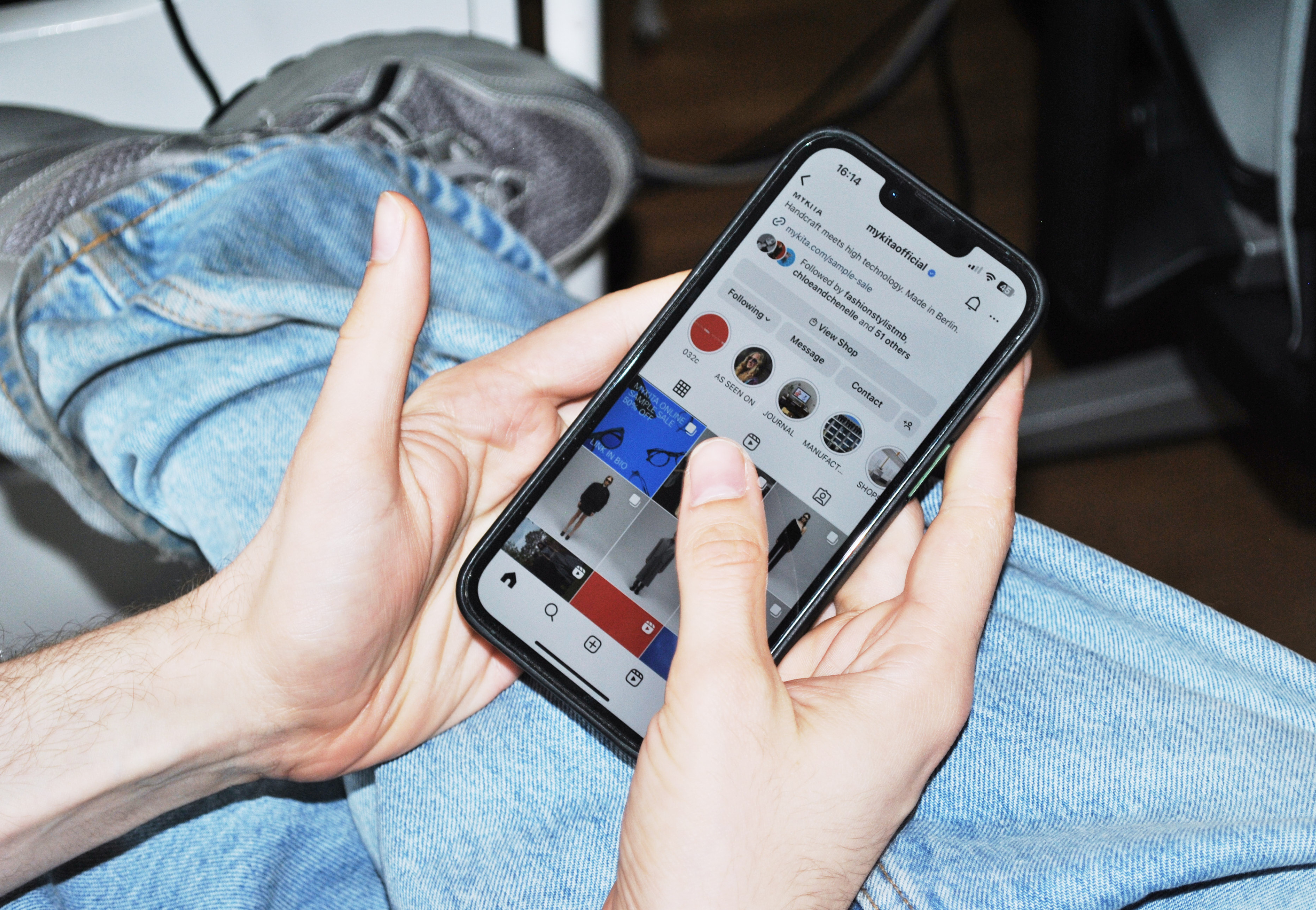 Tell us about any hidden talent(s)?
Can smell an important industry person from 100 metres away.

What is the most surprising job in your CV?
Must have been working as a model getting dressed, standing for hours without wrinkling a garment and being told `no´.

What brought you to Berlin?
Surely not the weather conditions and the prices for rent, but I imagined it to be a place of freedom and unconditional self-exploration.

Tell us what Berlin means to you
It's about being in the centre of Europe with an international crowd and overall global appeal.

My colleagues know me as the one who...
Is constantly up to date with pop culture, does not walk, but rather struts.

What is your favourite Kioski order?
Ann-mi's beetroot baguette – chef's kiss!

Where would someone find you on the weekend?
Most probably sipping on either hot or iced matcha in an overpriced café in Mitte or Prenzlauerberg.

What's on your get-ready playlist?
Must be a mix of Kim Petras, Azealia Banks, and Ava Max.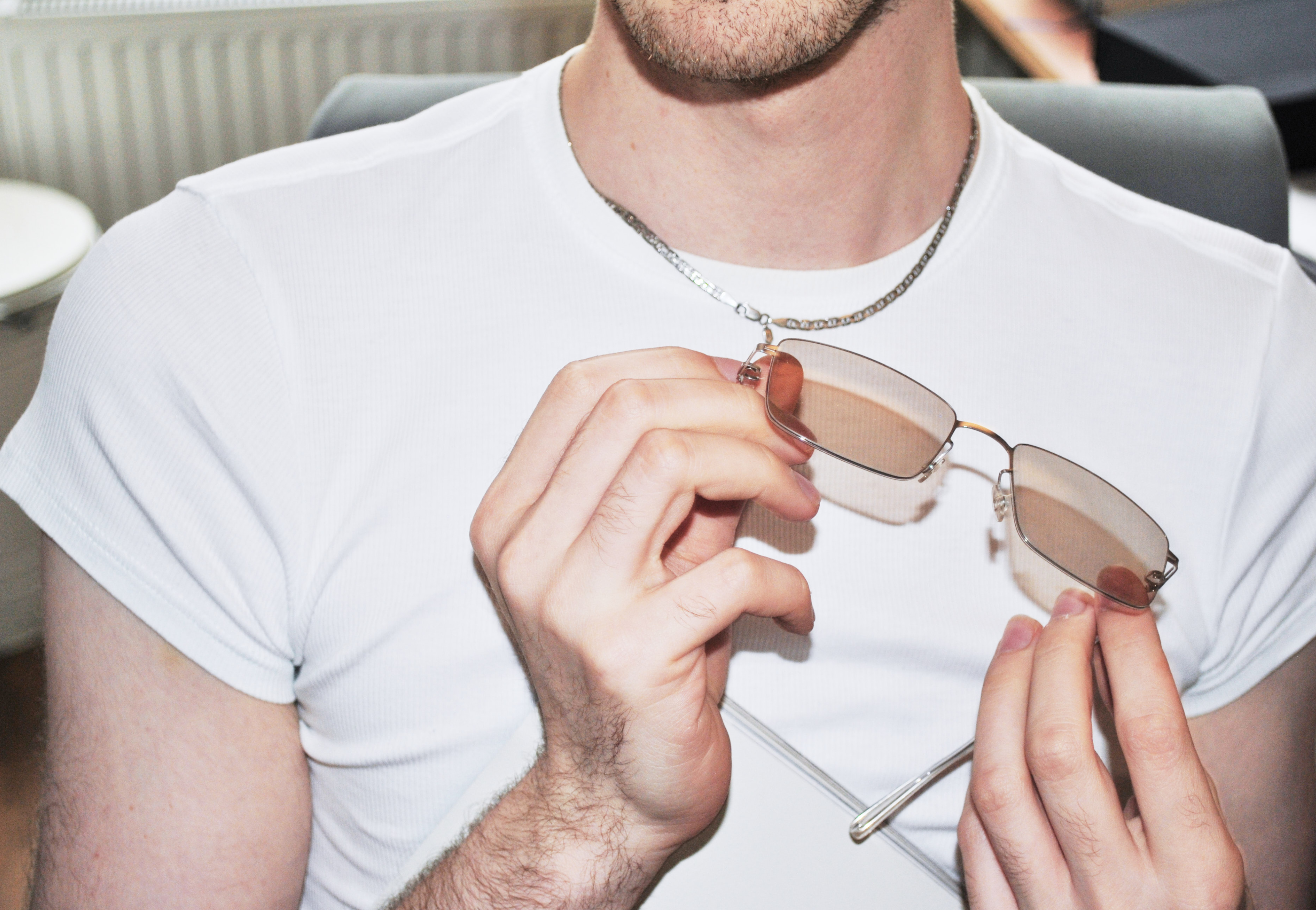 Your favourite MYKITA frame(s)?
KAITO from the LESSRIM collection and I love our latest collab with 032c.

The most unconventional thing about me is...
I guess being a queer person already makes myself inherently unconventional from the rest of society – pushing gender boundaries since 1998!