MYKITA NEW COLLECTION - FIRST PREVIEW
The LITE sunglasses frames have been reduced to the essentials; the range's defining features are a slim frame and ultra-thin temples. The new designs bring the understated elegance of the collection to a new level, with a new range of coloured lenses inspired by the different hues of the sky during the summertime. The result is a couple of refined complements appropriate for any occasion; the perfect company from dusk till dawn.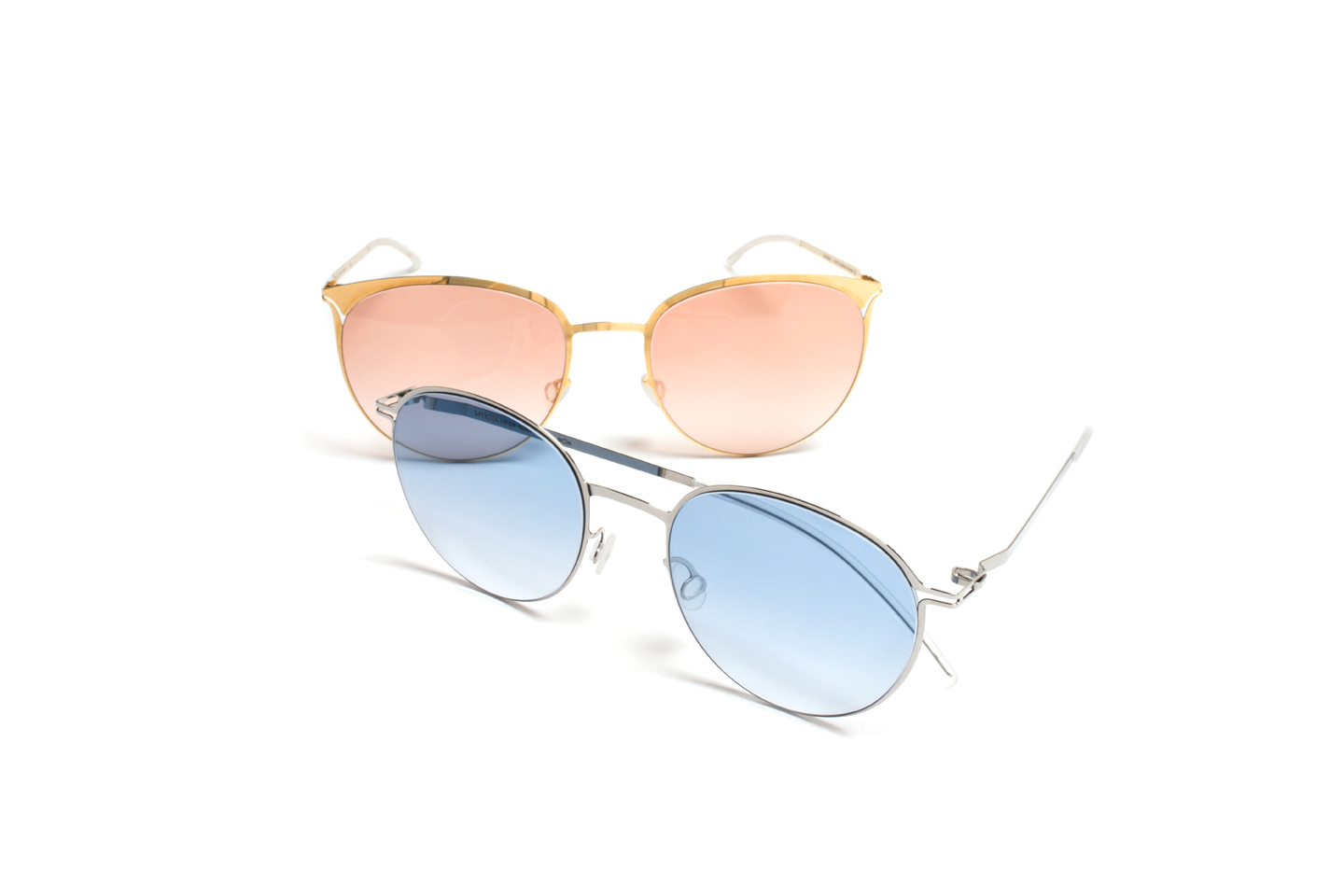 LINNEA and OLSEN
All around the clock the lenses of the delicately contoured, oversized classics LINNEA and OLSEN are arguably the focus of attention. The bright hues of summertime inspired the SKY BLUE lens colour, ranging from mid-blue to a pale-bluish white. Its opposite number, SUNSET, features an orange-brown progression mirroring that special colour that precedes dusk. Lightweight glasses for easy-going, sun-kissed evenings.
Already available at all MYKITA Shops and soon at the MYKITA E-Shop, selected opticians and fashion stores worldwide.